Posted:
March 24th, 2011 |
Author:
tinytearoom
|
Filed under:
Recipe - Baking
|
Tags:
autumn fruit recipe
,
Donna Hay recipe
,
easy appetizer recipe
,
fig tart recipe
,
finger food recipe
,
savoury tart recipe
|
28 Comments »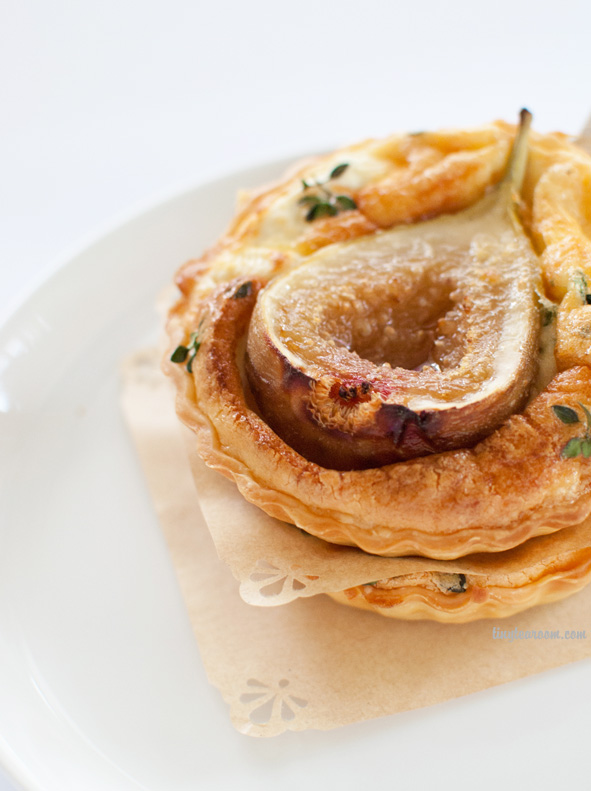 I have an insatiable appetite. A type of greed that compels me to ponder what to have for my next meal whilst in the midst of devouring one. My partner once considered my constant chatterings about food as a form of badgering. "Can we finish this meal before we think about the next one!" I've tried to keep it to myself, but like any obsession, I can't help myself. Thank goodness he's learnt to just go with it. He has now become somewhat of a food enthusiast and will often float along with me.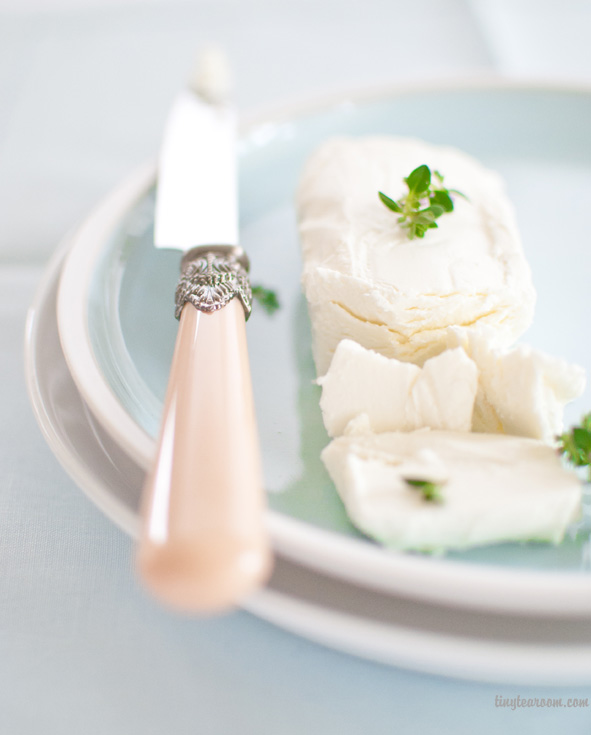 I also have a perpetual hunger to try new things. Since my decision to blog, the appetition for it has grown even greater. I spotted these gorgeous, plump figs sitting in a basket at the farmers market and remarked that I had never eaten one of these before. It was never a fruit that was offered to me by my parents or friends but are peppered throughout my collection of food magazines and cookbooks. I thought it wouldn't hurt to buy a few and see what I could come up with.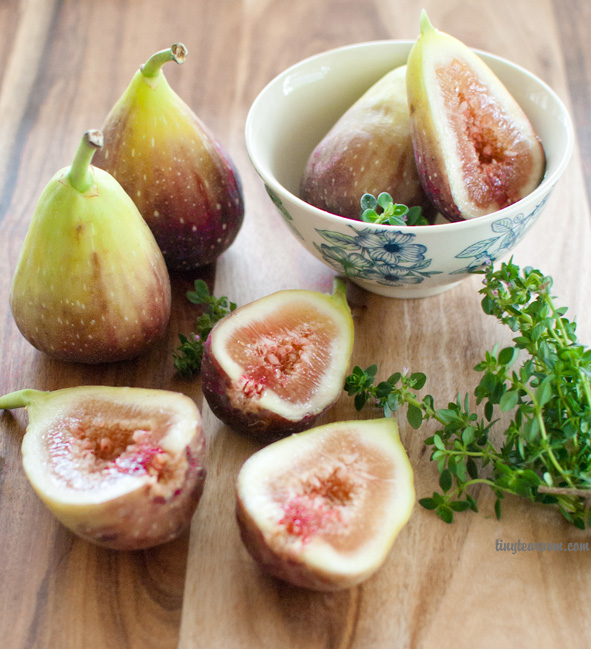 ---