Fig and Goat's Cheese Tart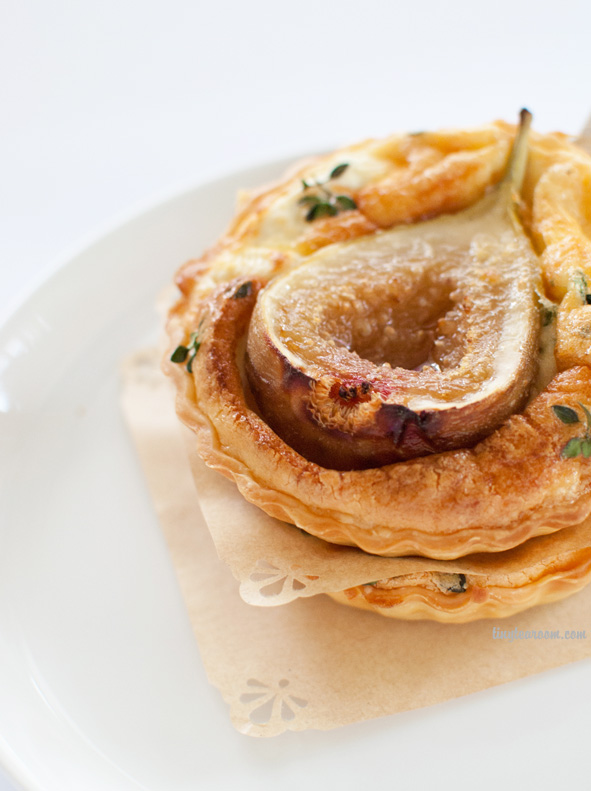 I have an insatiable appetite. A type of greed that compels me to ponder what to have for my next meal whilst in the midst of devouring one. My partner once considered my constant chatterings about food as a form of badgering. "Can we finish this meal before we think about the next one!" I've tried to keep it to myself, but like any obsession, I can't help myself. Thank goodness he's learnt to just go with it. He has now become somewhat of a food enthusiast and will often float along with me.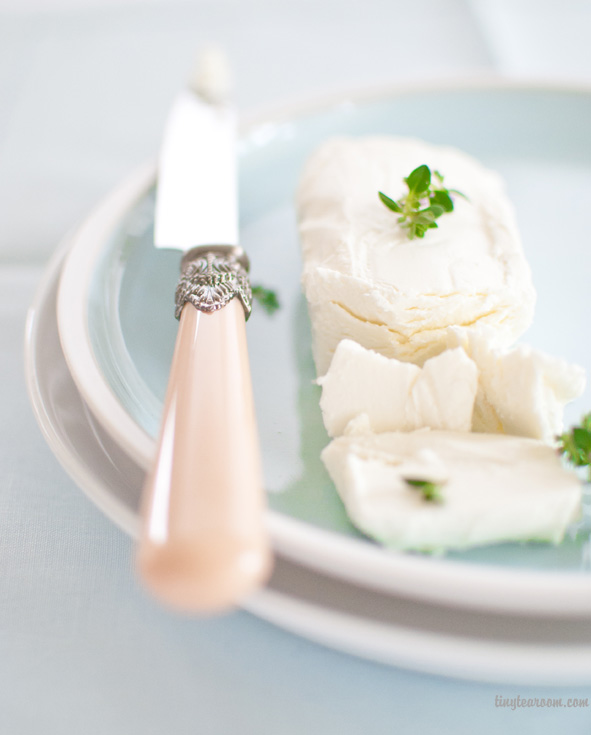 I also have a perpetual hunger to try new things. Since my decision to blog, the appetition for it has grown even greater. I spotted these gorgeous, plump figs sitting in a basket at the farmers market and remarked that I had never eaten one of these before. It was never a fruit that was offered to me by my parents or friends but are peppered throughout my collection of food magazines and cookbooks. I thought it wouldn't hurt to buy a few and see what I could come up with.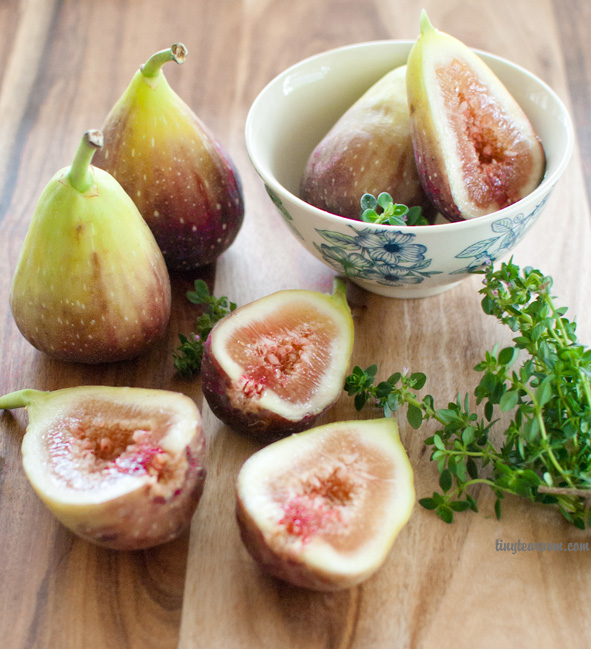 They did not disappoint. Its glorious sweet floral perfume and luscious jammy texture reminded me of plump raisins. I adored them even more as these pretty pastry tarts. The goats cheese complimented the figs beautifully and my hesitant partner was quite happy to go for seconds after inhaling the first tart.
I was surprised by how easy these were to make. It would be a great appetizer when entertaining friends. This is a dish that will impress and requires minimum effort.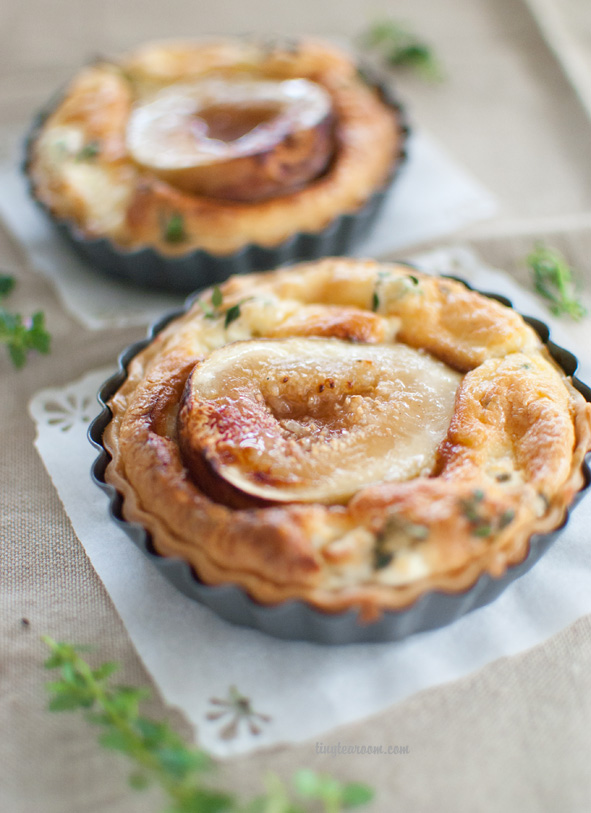 Fig and Goat's Cheese Tarts
Recipe adapted from Seasons
Makes 4 small tarts
200g sheet of store-bought shortcrust pastry
60g soft goat's cheese
2 figs*, halved
2 large free-range eggs
½ cup pure cream
1 tablespoon of lemon thyme or chives
2 tablespoons finely grated parmesan
½ teaspoon fine sea salt
freshly cracked pepper to taste
Preheat the oven to 180°C. Cut the pastry sheet into 4 squares and line 4 lightly buttered 8cm round tart tins with pastry. Trim excess pastry and lightly prick bases with a fork. Divide the goat's cheese and fig halves among the cases. Place the egg, cream, lemon thyme, parmesan, salt and pepper in a bowl and whisk until well combined. Pour the egg mixture into cases and bake for 20 minutes or until puffed and set.
*The original recipe called for black figs. I only had green figs and continued with the recipe despite the not having the correct ingredient
All images © tinytearoom.com